You Call, WE HAUL!
Are you looking for a trucking company that is dependable and professional, with a proven track record of on-time deliveries, to ship your products? Look no further, we are that company! It doesn't matter if you are looking to ship your product across the country or just across town you can count on us to get the job done, on-time and without damage.
We have a wide variety of equipment including: all late model 3 axle and 4 axle tractors, 48 foot flatbeds, 48 foot step decks, 48 foot curtain vans, 53 foot 4 axle flatbeds, 53 foot 4 axle curtain vans, and an 80 foot stretch trailer.
All of our trucks are equipped with Eroads communication systems, this gives us the ability to be in consistant contact with our vehicles and allows us to provide real time shipment tracking for our customers.
We are very proud of our professional and friendly staff. Each member of our team here at JR's Freight Services is dedicated to customer service and they are anxiously awaiting the opportunity to help you with your transportation needs. Give us a call today and experience first hand why we are known as "one of the premier carriers" in this industry.

"We must never forget the price of freedom is eternal vigilance, first in our thoughts and forever in our hearts!"
We salute those brave souls who have and who are currently serving our country so that we remain the great nation we are, built on the principles of freedom. We pray for the families of the courageous soldiers that have fallen in defense of those freedoms, and for those that are now in harm's way.
For it is in GOD WE TRUST ! ! !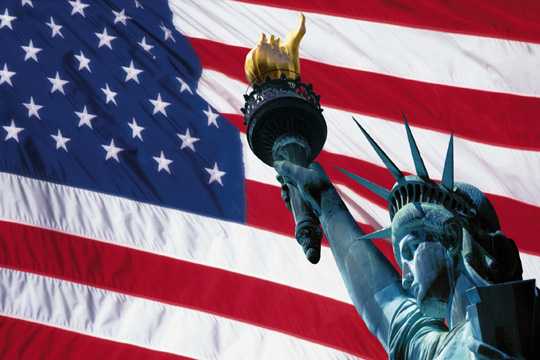 Looking For Available Equipment In Your Area?
JR's Freight Services, Inc. is a full service transportation company authorized to run in 48 states. We have our own trucks with company drivers and owner-operators as well. You can obtain a list of our available equipment by contacting one of our knowledgeable associates. Click HERE for a list of Contacts!